What are I. Deep question, right? haha. I is a mixture of a Dachshund and an American Eskimo Dog. What that mean? It mean I hates badgers and can do circus tricks! If I wanted to, that is…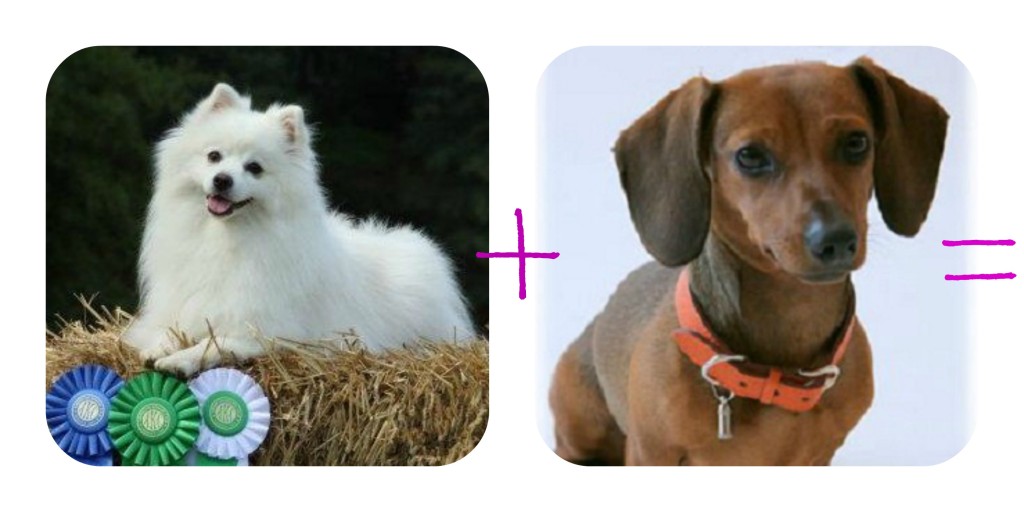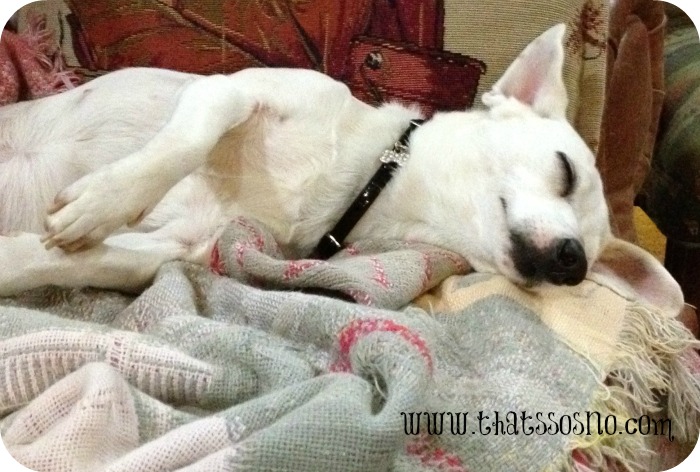 In 2010, my people conducted DNA test (forensics-style– a cheek swab and everything) and here were my results:
But what tests know? It come from SkyMall.
Daddy keep saying he'll finish my aut-sno-biography, but time before my real family is sad. I no like to think about it. I like coleslaw.