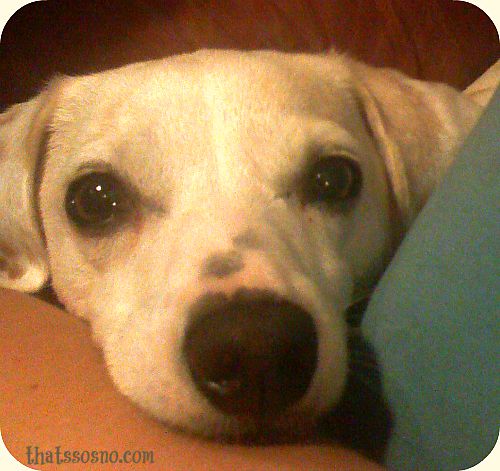 Hey. I'm Lil' Sno. I'm damaged, but special. I like you. And treats. Did I tell you I liked you? I do. Except when I don't. Which is pretty often. I like turkey sausage.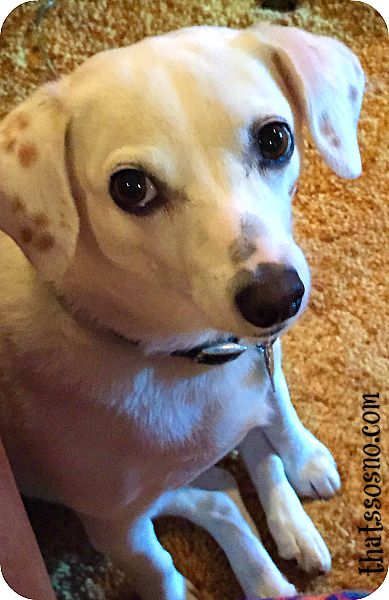 Welcome to my house: The Compound. If this were real life, you would not be welcome to my house. No one welcome to my house. But here is internet. Yay! Friends!
What it be to be "So Sno." I not know. But had dream where I did something outrageous and Paris Hilton said, "That's So Sno." Posting pretty pictures is so Sno. Barking at everyone also so Sno.
This website have it all: incriminating photos, DNA-tests results, my Vine, pictures of other dogs who live at house that aren't me for some reason, and a store! It also have video that started it all:
I like you. And cheese. But mostly cheese. But also you. Thanks for look 'round. When you say you leave? Pictures over here.